What is Nite Gallery
Nite Gallery was founded on the principal to find new ways to enhance the cities we live in. We call this Illuminate the City Project and our goal is to provide artists with a new way to showcase and promote their art.  This also allows the public an opportunity to vote and share art.
From Graffiti Artists, Performance Artists, to Painters and video artists,   we are looking for submissions that allow you to be  seen.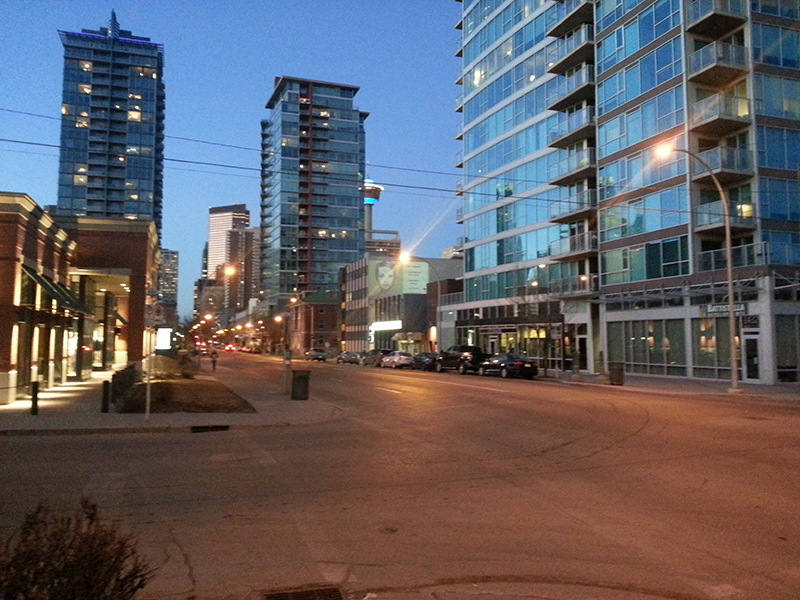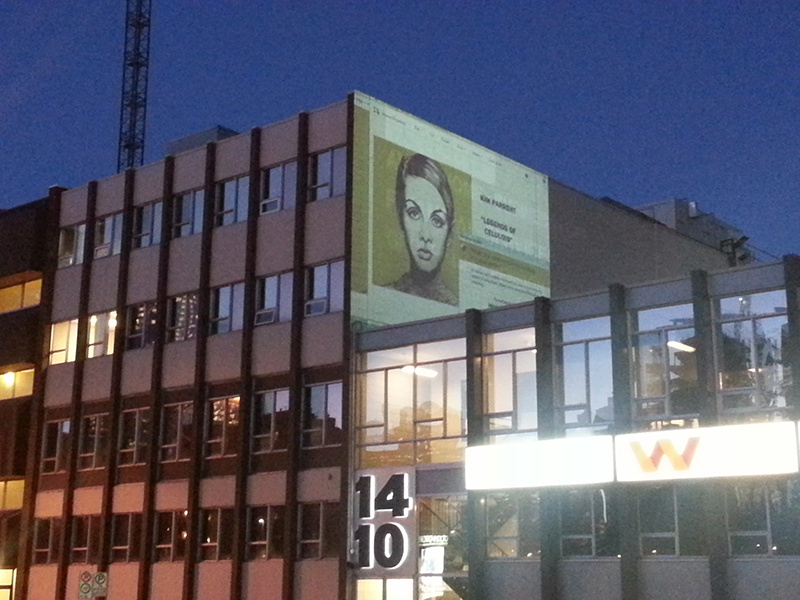 Interactive
We have chosen select locations throughout Calgary,  that will be electronic canvases. Through voting, the general public will have an opportunity to select art for various locations.
Each electronic canvas changes every hour,  every day, so new art can be shown.  We want all artists to promote their work and have the public participate in what is shown.
Illuminate
Illuminate Calgary's goal is to provide a conduit to the community, its residents and visitors; operating from twilight to 11 p.m.
The Calgary Skyline will become alive with local art, historical perspectives, Calgary cultural initiatives and public messaging.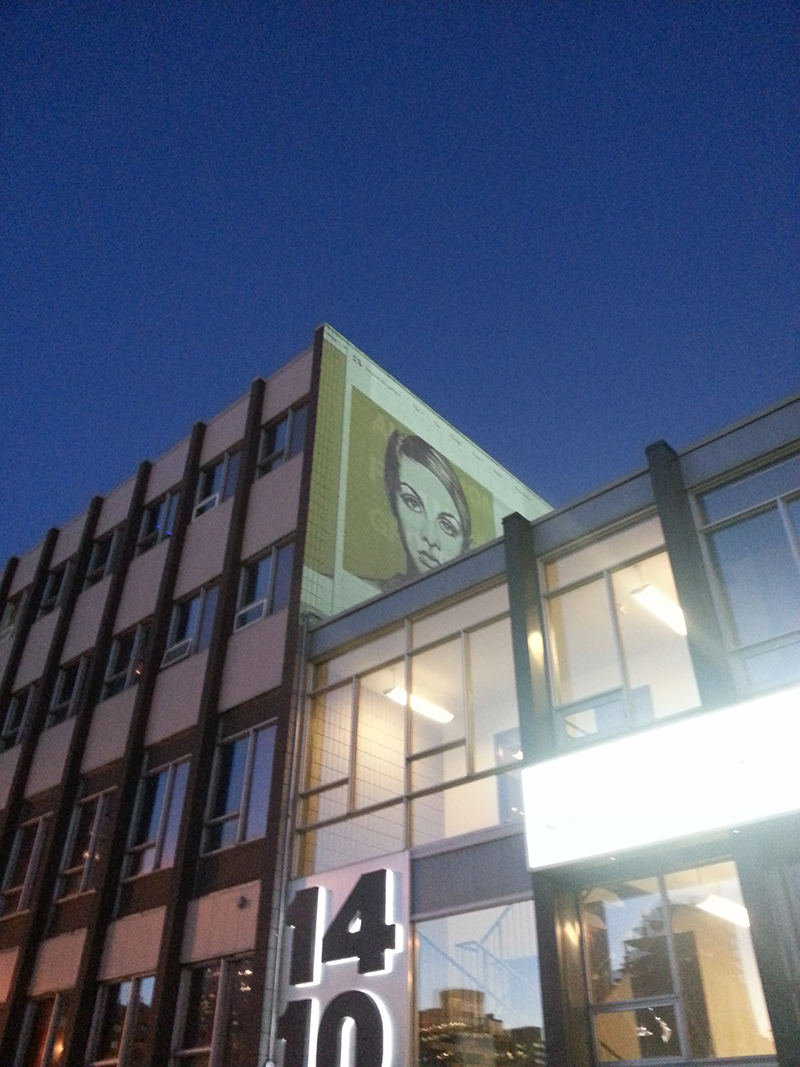 We are looking for Sponsors and Volunteers
Illuminate the City is not for profit outside art gallery, our goal is to promote local artists, history and performances so that all citizens have the opportunity to see and participate in this unique gallery. We are also looking for curators and sponsors,  if your interested let us know
info@nitegallery.org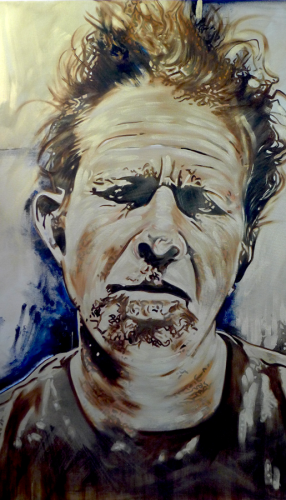 ---
---
Have Art, Have an Idea?
We consider ourselves an open source art gallery, allowing you to show photos of sculptures to paintings,  if your interested send us your bio and photos 1920×1080.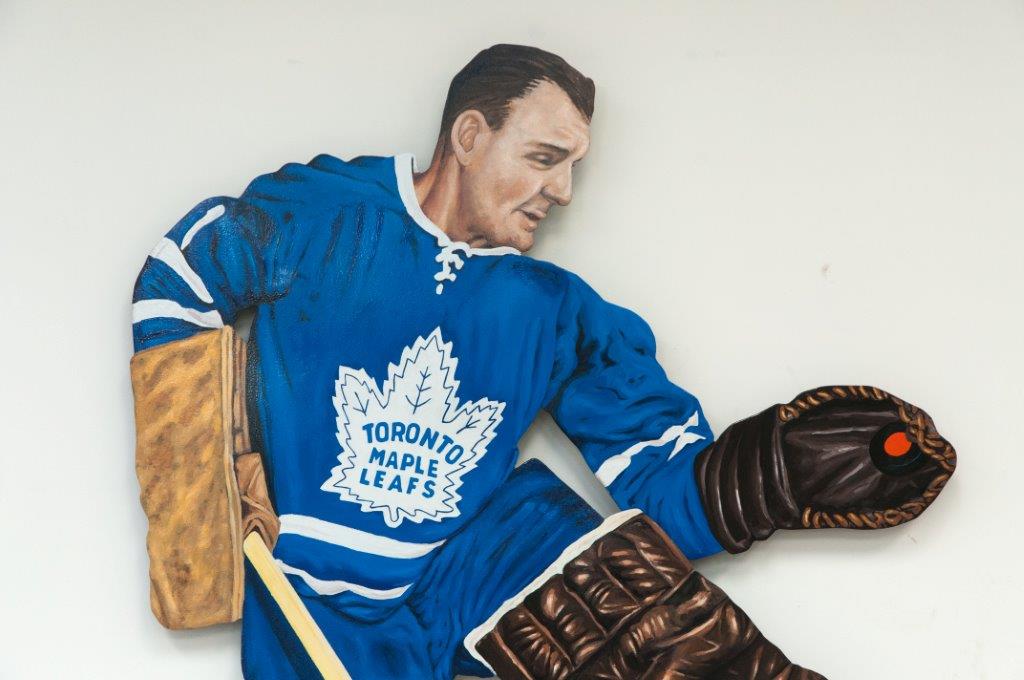 ---
To promote local art, history, local events and community engagement using projection technology.
---
ART for the Nite
---
We are looking for artists to submit their work. Email us your bio, link to videos, or send us images. We want to share your work through out the city and on the website.
---

Nite Gallery is a conduit to the community, its residence and visitors. Operating from twilight to 11 pm or later pending residences requests.
 Calgary Skyline will become alive with local art, historical perspectives, Calgary cultural initiatives and public messaging.
Kim Parrent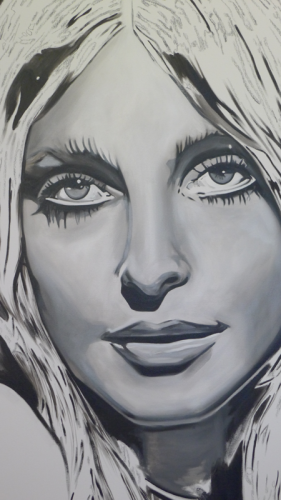 ---
Glenn Clark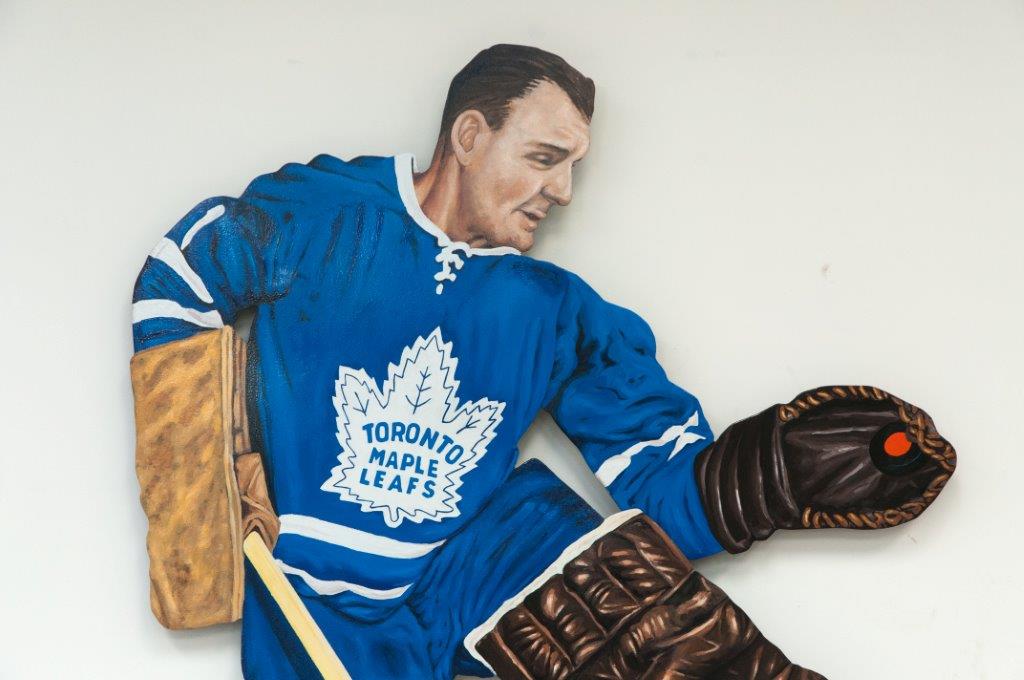 ---
Lucy Fitch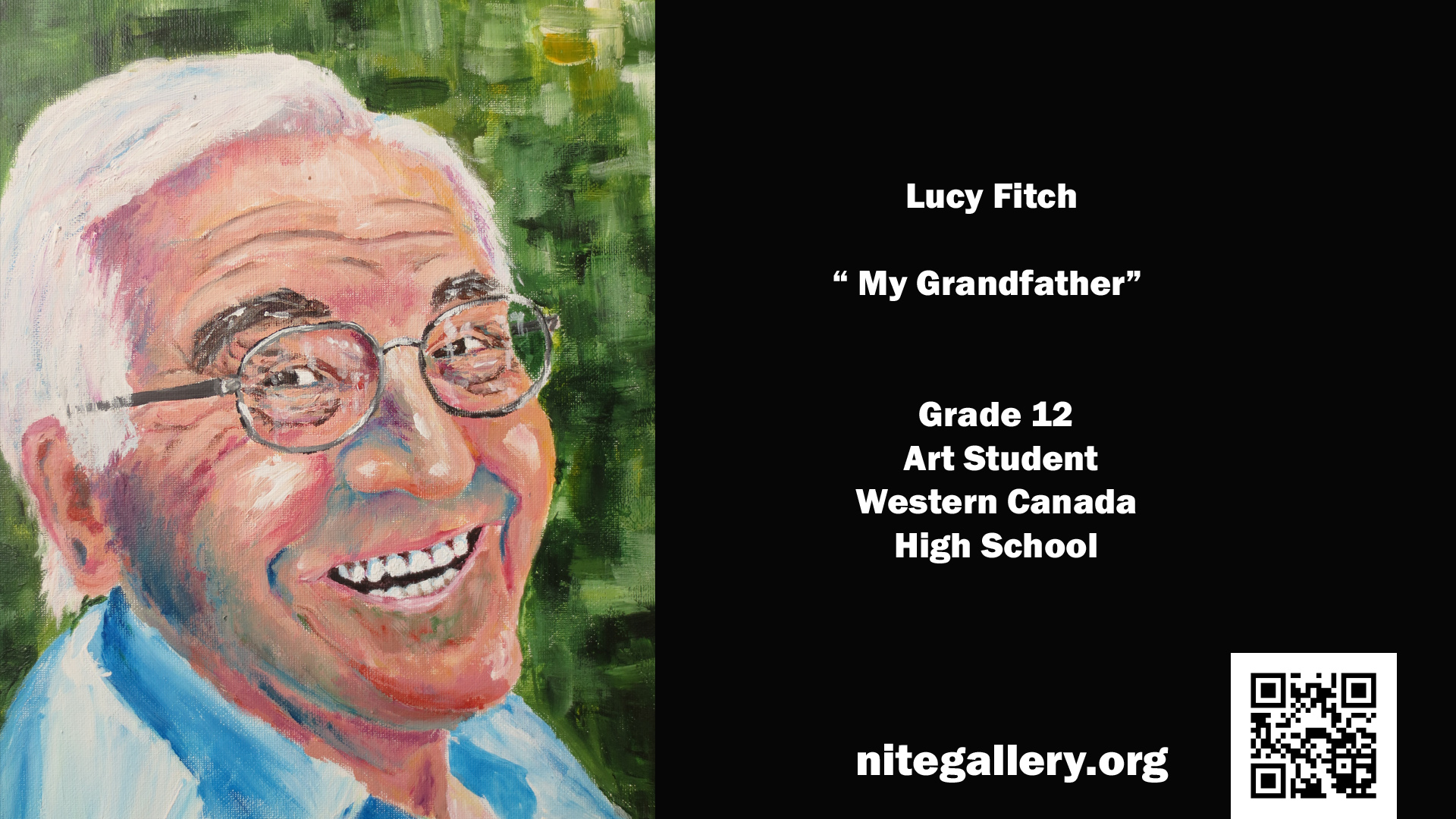 ---
---
Aroona KHiano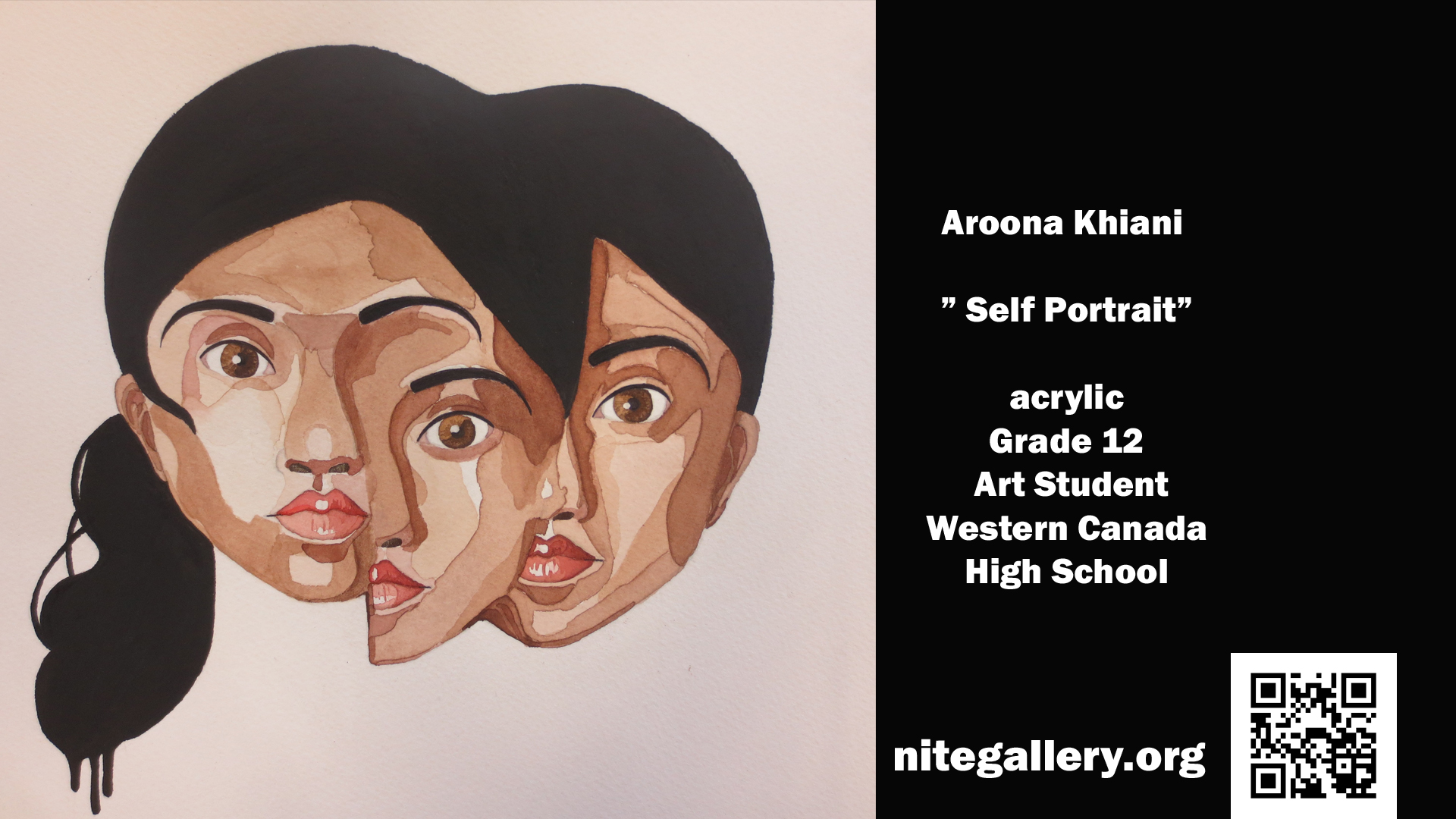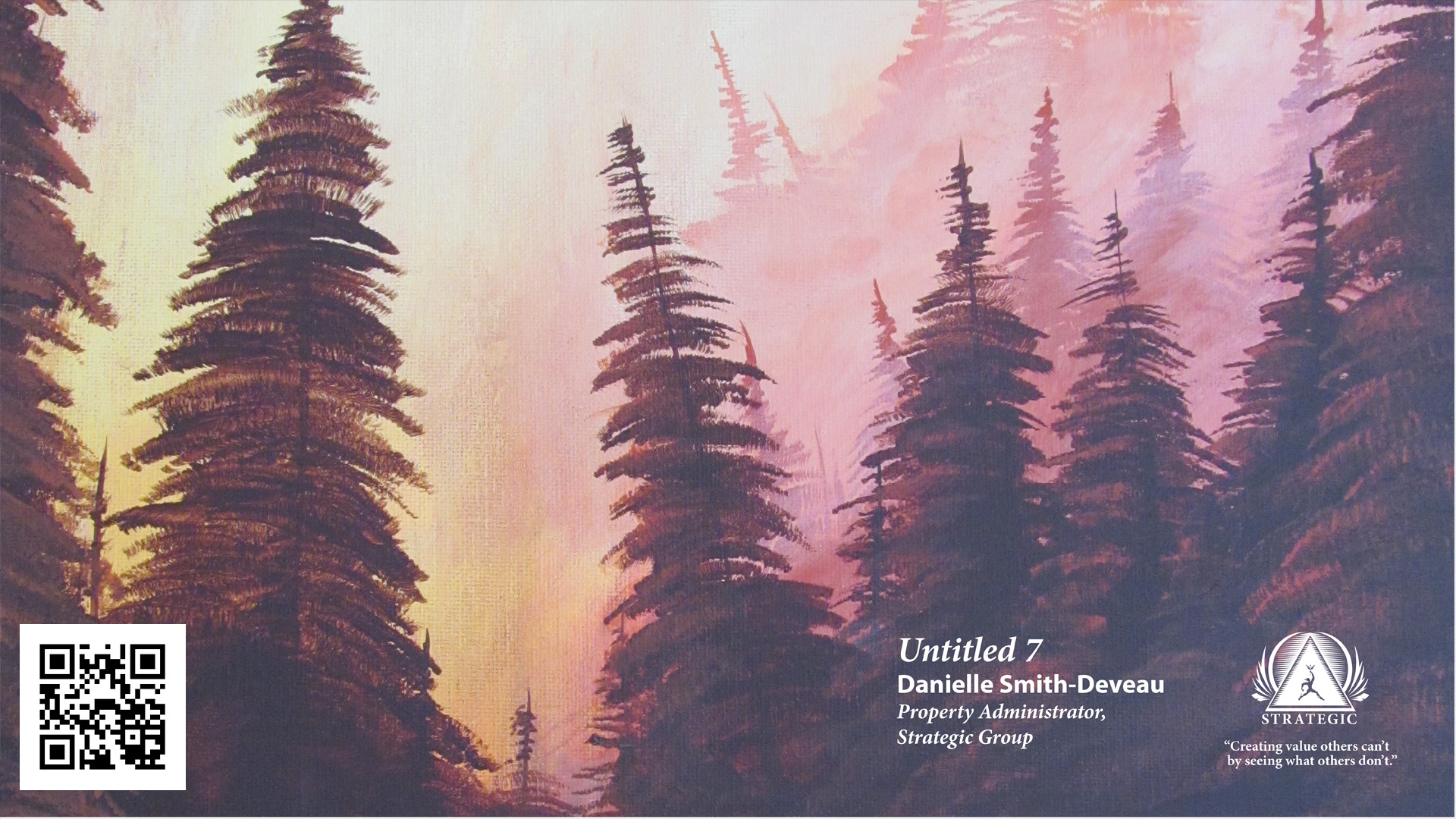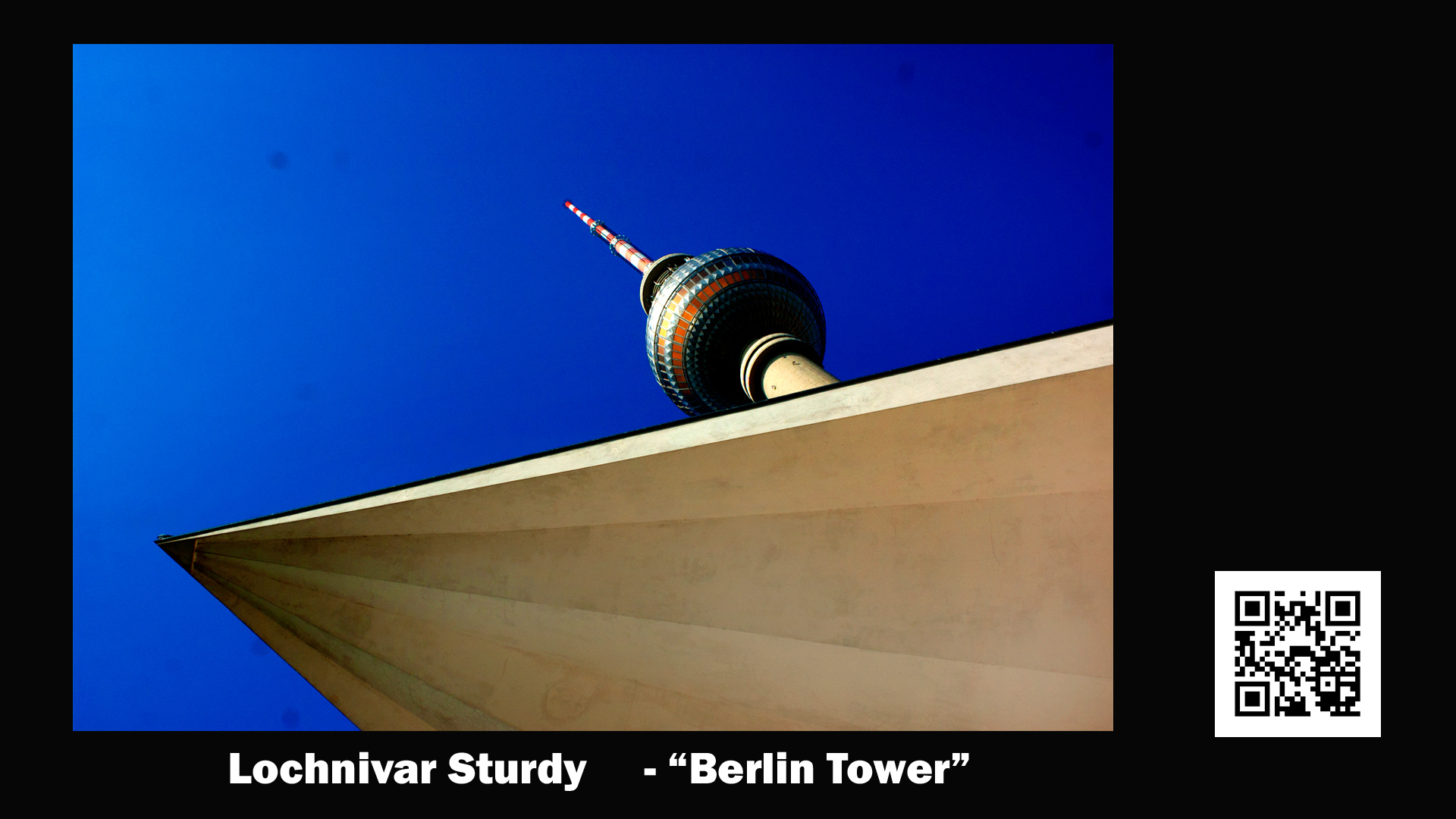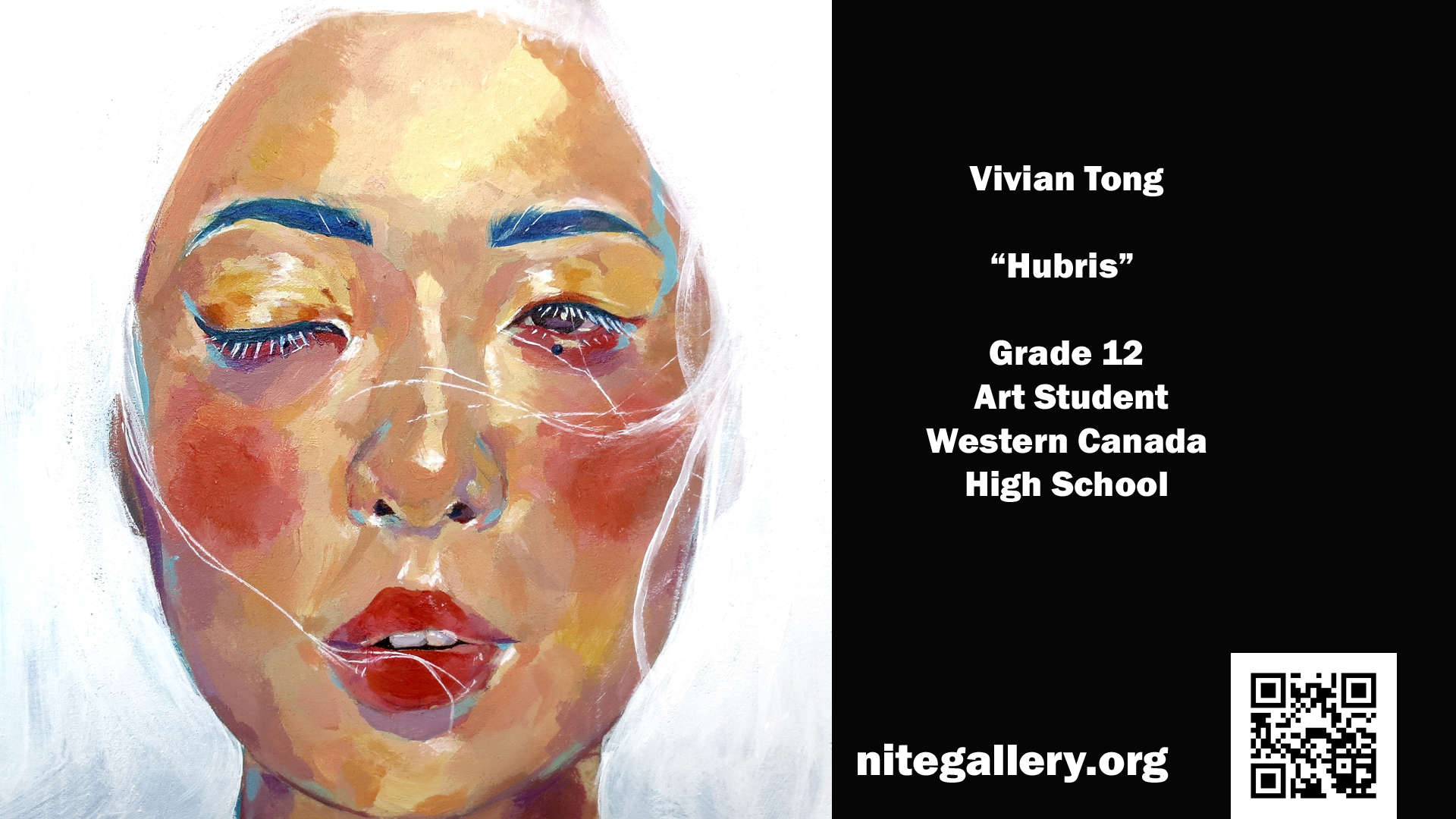 Zohar Wallach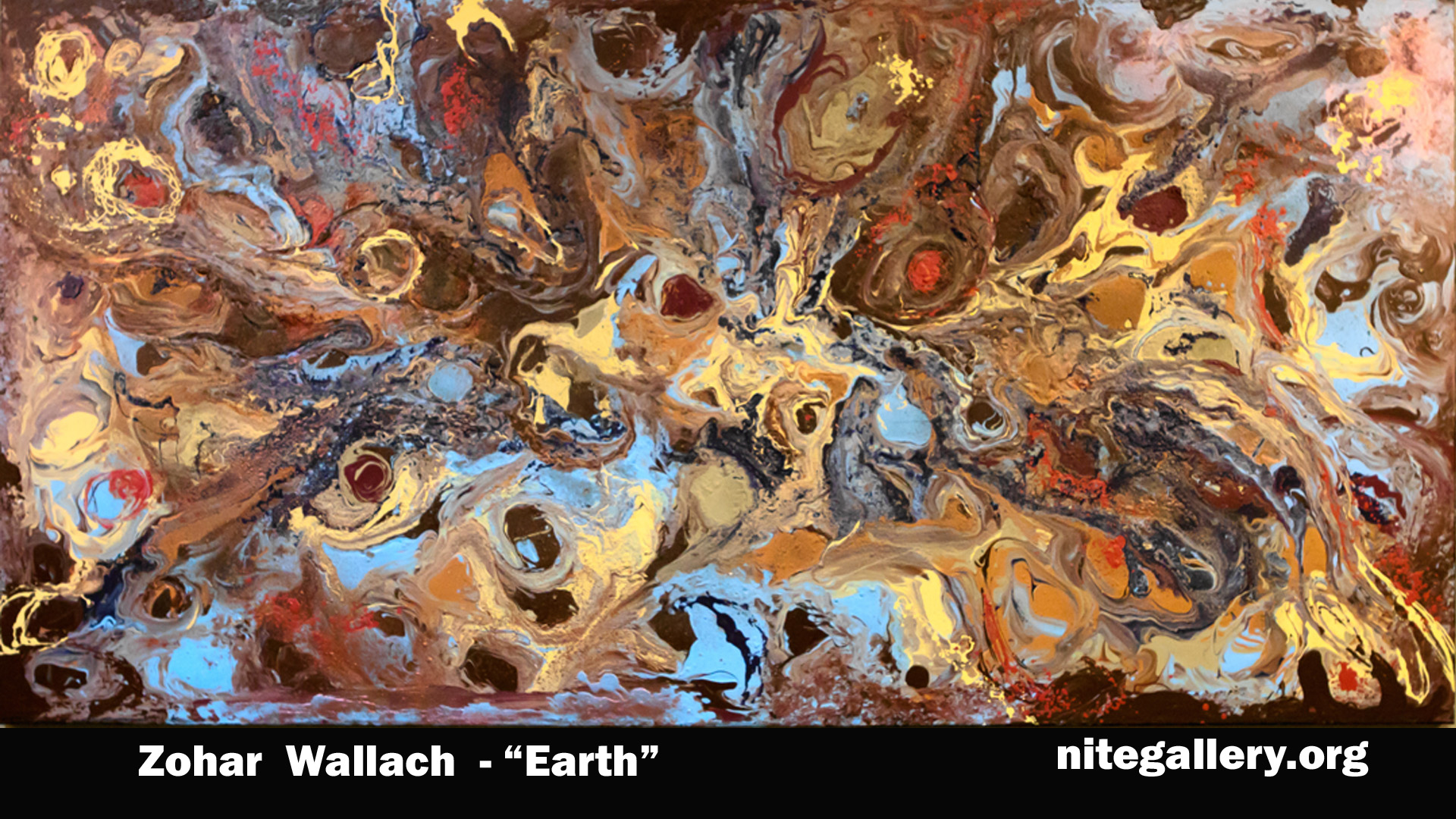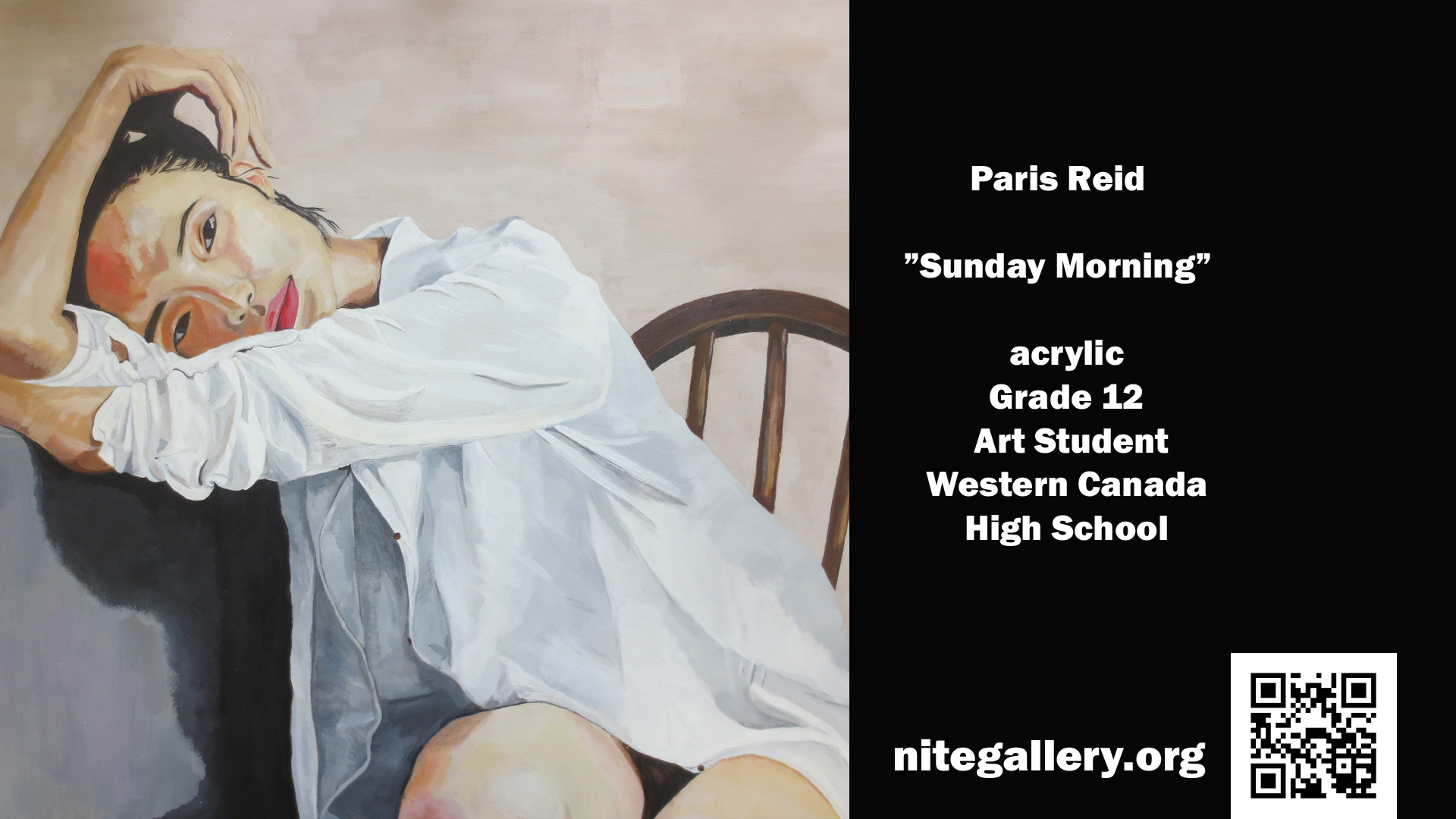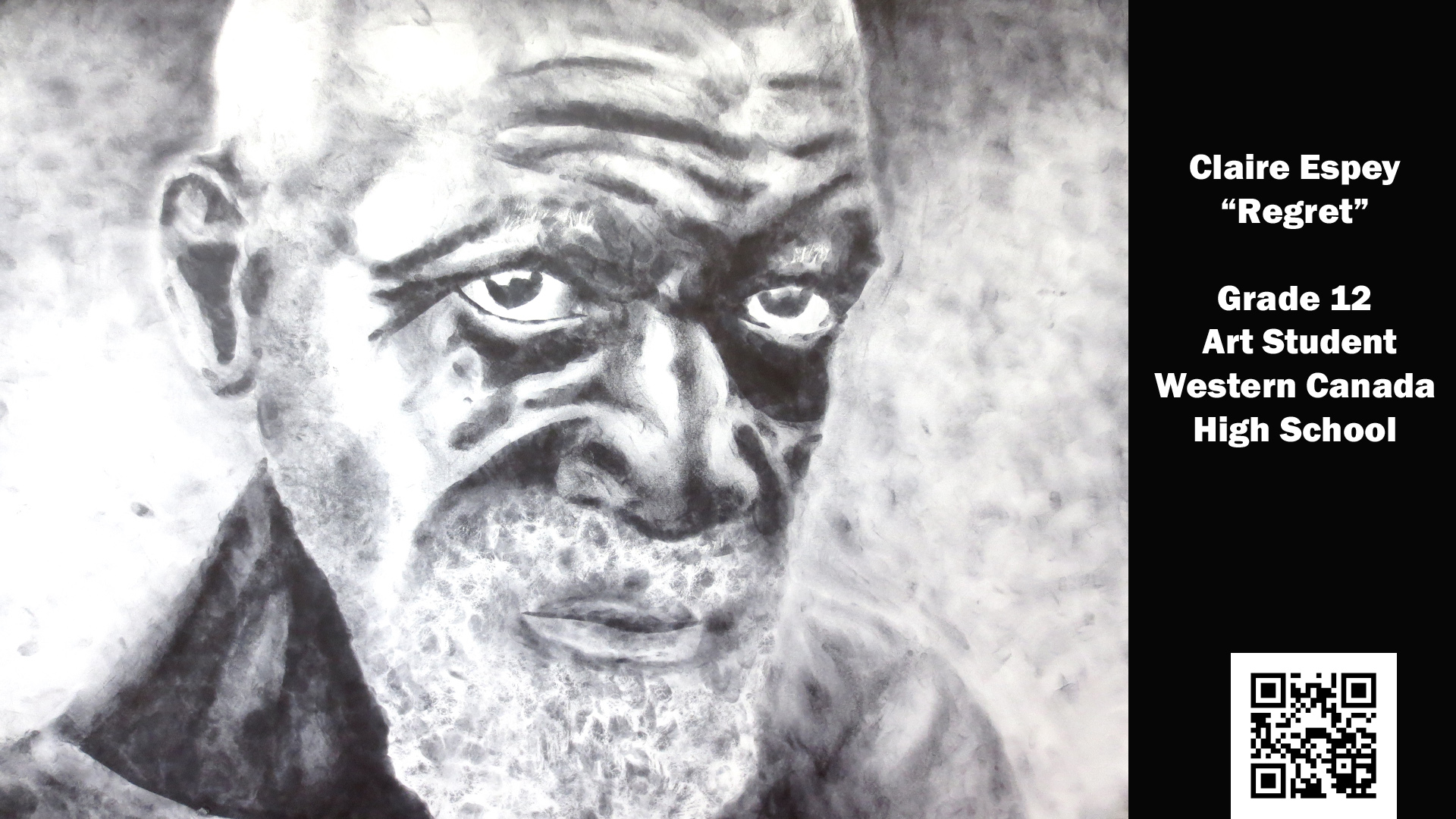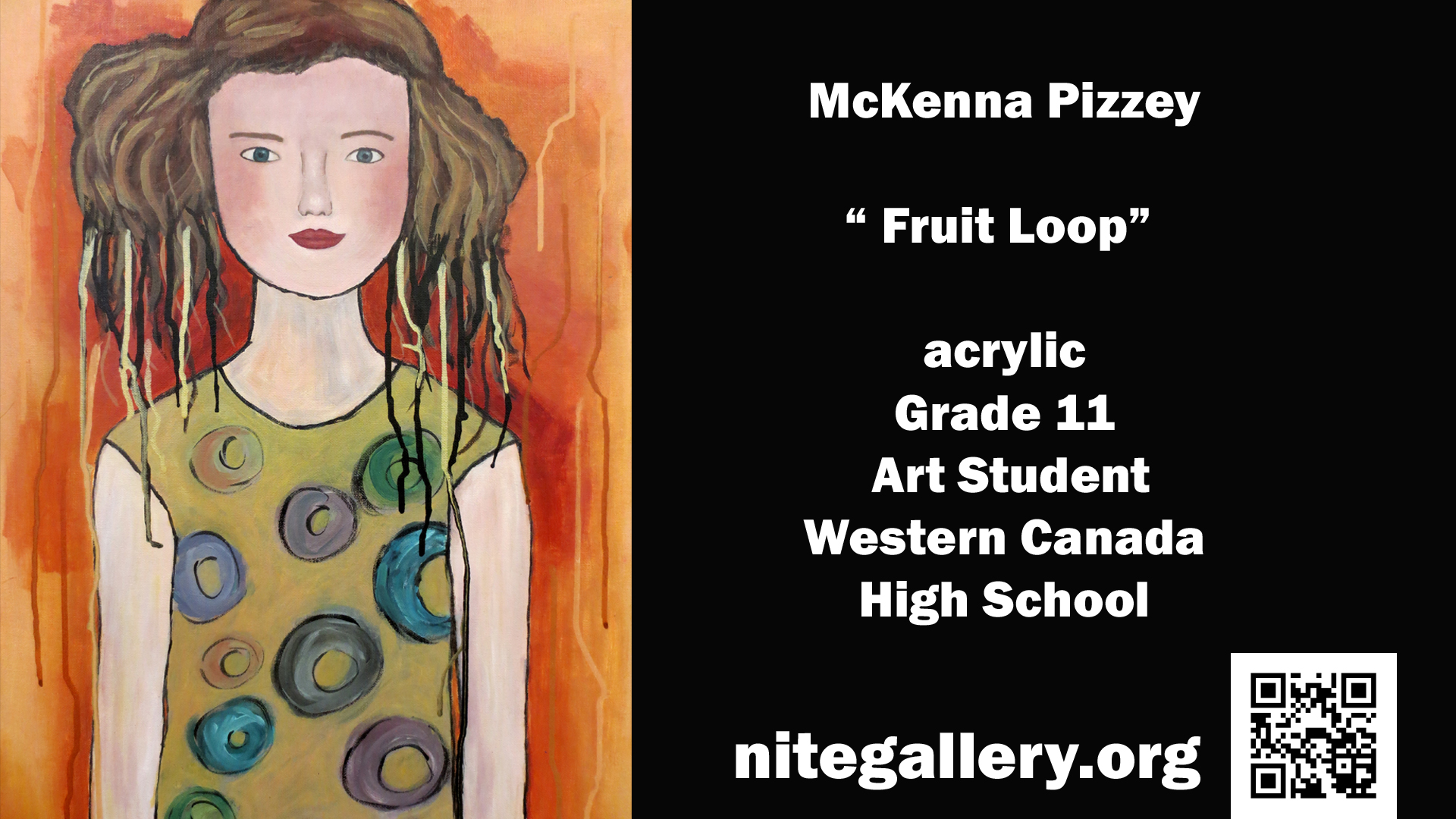 ---
---
---
---
---
---
An opportunity to learn and support local artist and illuminate the city with changing art and culture.
---
Submissions
---
The opportunities are endless, send us your concepts, art, photos of your sculptures, we can present it, even audio installation can be done.
Please note this is public art, and all art is voted upon by the citizens of the city.
---
Sponsors
---
We believe in supporting the development and promotion of arts and culture in the city.
As a not for profit we are group of individuals that wish to sponsor arts in our city.
If you are interested in sponsorship, being wall space, donations in kind, to equipment, email us at
---
Events
---
From community events to  special performances, to art installations, we are open to your request.
The goal of Nite Gallery is to curate unique themes over the year. This year we will be working with Beakerhead in creating new ways for artists to utilize art and technology in creating art performance to presentations
We want to hear from you
Want to be part of our team, curate a show or learn more on what we do click on the link above .